Your Treasures
Your Memories
Your Estate Sale
With Gold Coast, you get a partner dedicated to helping you. We are with you through every step of your downsizing or estate sale process and are always available for support. We encourage you to contact us directly anytime for a free consultation. Helping people is our business and we look forward to helping you!
Sign-Up Here to be notified about our upcoming sales:
Serving you from Los Angeles to San Diego!
One Team For Everything
Estate Sales | Liquidations | Clean-Outs Buyouts​
With over 10 years of combined experience we have dedicated ourselves to making your estate sale profitable and simple. With one phone call we can walk you through every step of the process. Whether working with real estate agents, probate attorneys, family members or directly with our clients, we provide an all-encompassing level of service. From large full service estates to simple downsizing, we can provide everything you need to meet your goals.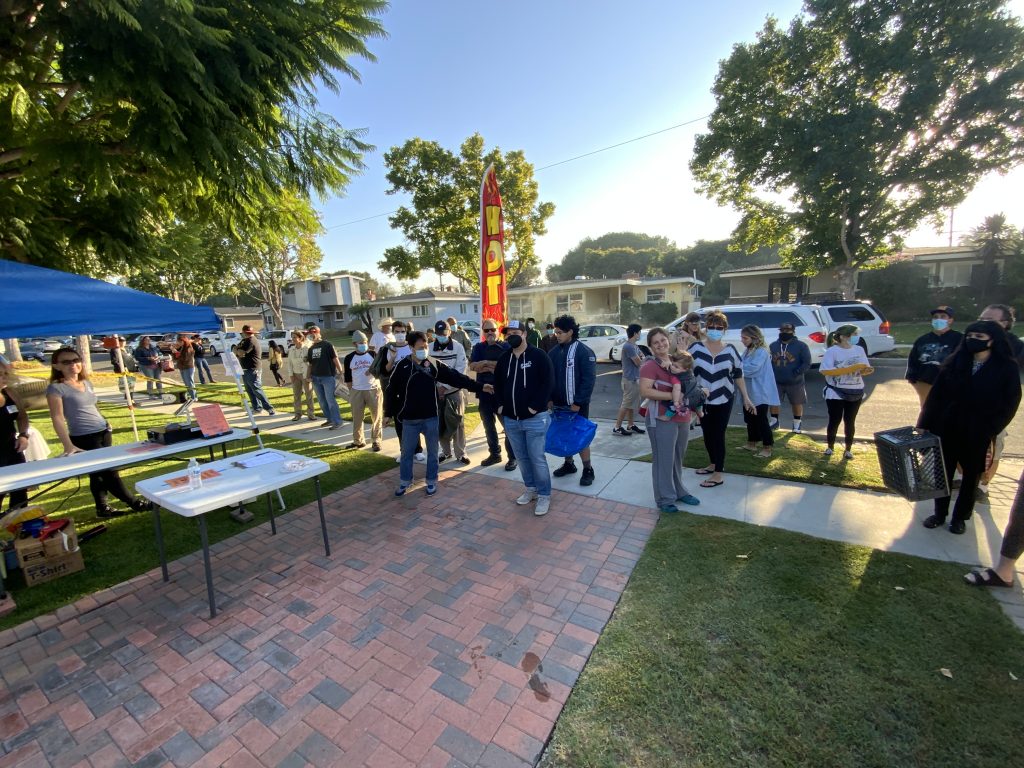 "If any company deserves a glowing review, it's Gold Coast Estate Sales! My wife and I spoke to nearly ten different estate sales companies. Gold Coast was the ONLY one that responded the same day AND they were the only one that made an appointment to come to our home to see what our estate looked like. The other companies either wanted us to send them photos (how do you send photos of seventeen years worth of collected 'stuff?!') or they turned us down over the phone, based on how we described our estate. It was as if we and our estate weren't good enough. On the other hand, Gold Coast PRAISED us for the amazing things we had in our estate. Have you ever had the feeling of knowing that something is just 'right?' That is EXACTLY how we felt about Gold Coast!…"
-Joshua R. (Culver City) August, 2022
"Mimi & Riley were awesome to work with. They gave us a timeline & a breakdown of what to expect & they checked every box! This is the 1st time we've ever been a part of an Estate Sale & Gold Coast Estate Sales exceeded our expectations. I had co-workers come through on the day of the sale & they immediately called me commenting on how nice the set up was & how professional Mimi & Riley ran the sale. At the end of the day it was 100% hassle free for us; we made more than we could have on our own; the entire contents of the house were sold off & the house was left completely empty & ready for sale. On a side note, we ended up getting a full price offer on the house from a family that attended the sale… 2 days before it even went on the market! I can't thank you guys enough!"
-Jim S. (Hacienda Heights) July, 2020
Absolutely Zero Upfront Costs!
Call us for a free consultation:
562-254-2597